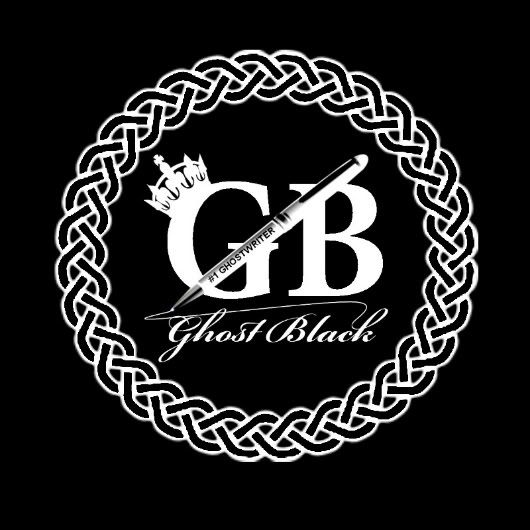 Ghost Black - Artist/ghostwriter, has one of the best ear's
in the business. Ghost Black know's the secrets to creating
hit after hit songs. Ghost Black says, I can bring your artist
back from the dead. Ghost Black has also teamed up with a
beautiful singing sensation name Sandy Star, who puts the
finishing touches on a song, by taking their music to new
and unbelievable heights. Sandy Star's, sweet harmony, and
melodies, along with Ghost Black writing ability form a
dynamic duo that is unstoppable. Their music is unique,
fresh, and has that staying power. That's what seperate
them from the rest, that's what makes them (Legendary).
Ghost Black
Has two hot new single's King with the Ring, and Life Saver ,
that is burning up the internet airwaves, one
featuring
the incredible singing sensation Sandy Star.
This new single is sure to raise a few eyebrows.
Ghost Black specializing in hip hop, r&b, soul, pop.
If your looking for a ghostwriter, their is no one who
works harder to get you that elusive hit record. Prepare for what's about to come, there's nobody in the industry that has this artist sound and creativity. Ghost Black has his own lane and doesn't plan on stopping, changing his style, or sound to compare or compete with the industry. Ghost Black said, i'm Industry late, but independently great. Ears don't lie, my gift is from the sky, and that's why my music will never die.